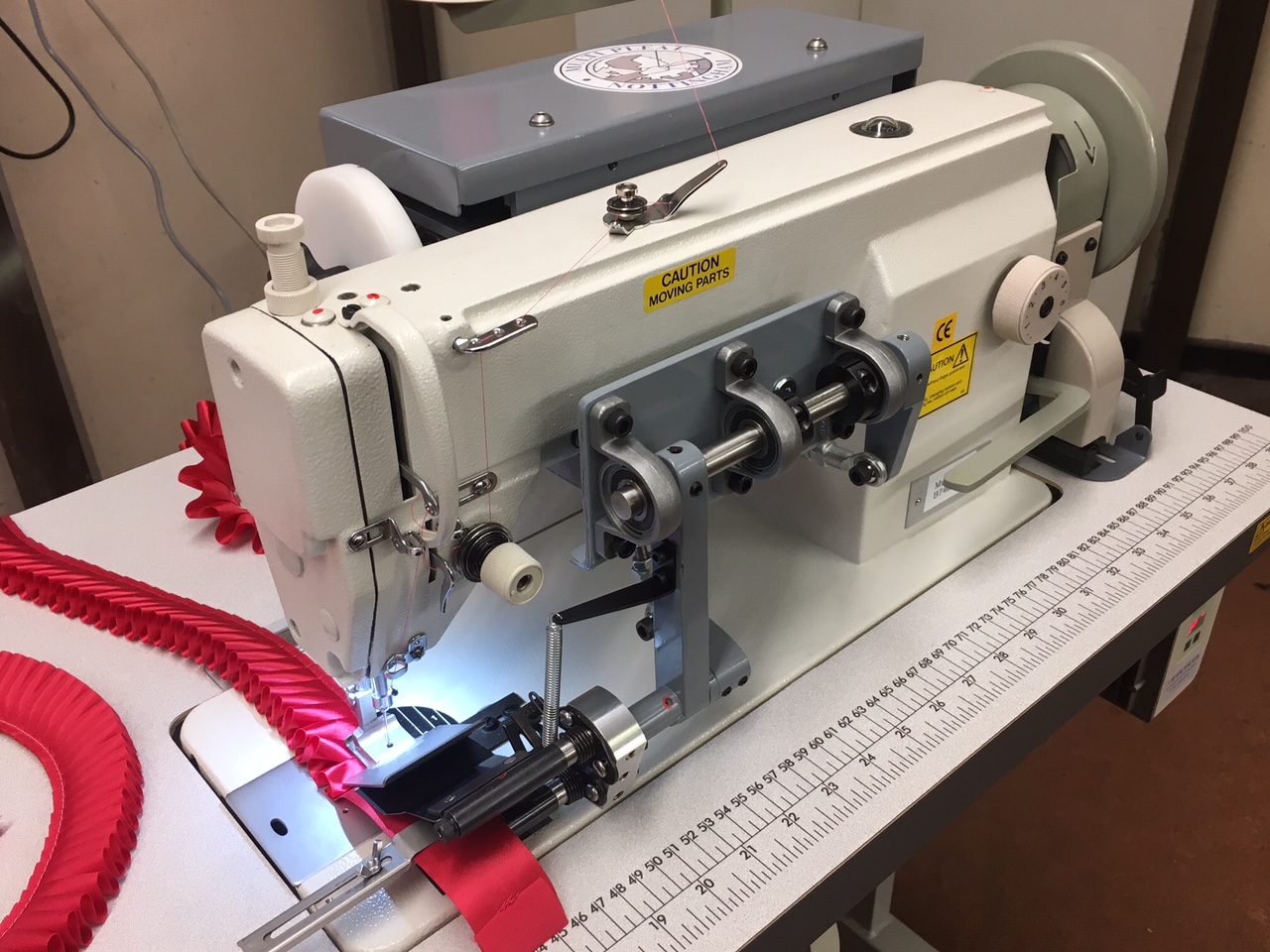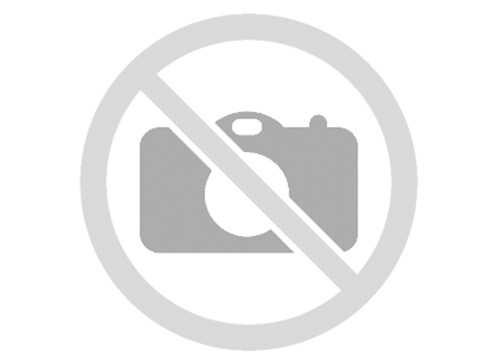 New style pleating machine for pleating ribbon up to 50mm wide. Cam no 1 produces a standard knife pleat; cam no 2 produces a box pleat and cam no 3 produces an Elizabethan ruffle pleat. 
Large capacity bobbin.

Supplied complete on unit stand with table top and servo motor
Can also be used for pleating voile, net and lace.